The recipe for a magical holiday season includes a dash of celebration, a full cup of new memories and a heaping scoop of delicious dishes to be enjoyed by loved ones.
We've curated a list of our most mouth-watering recipes that resonate with the season's flavors to infuse added fun and adventure into your holiday celebrations. Every recipe features wholesome, delicious Hiland products – so you know they're going to be a crowd favorite!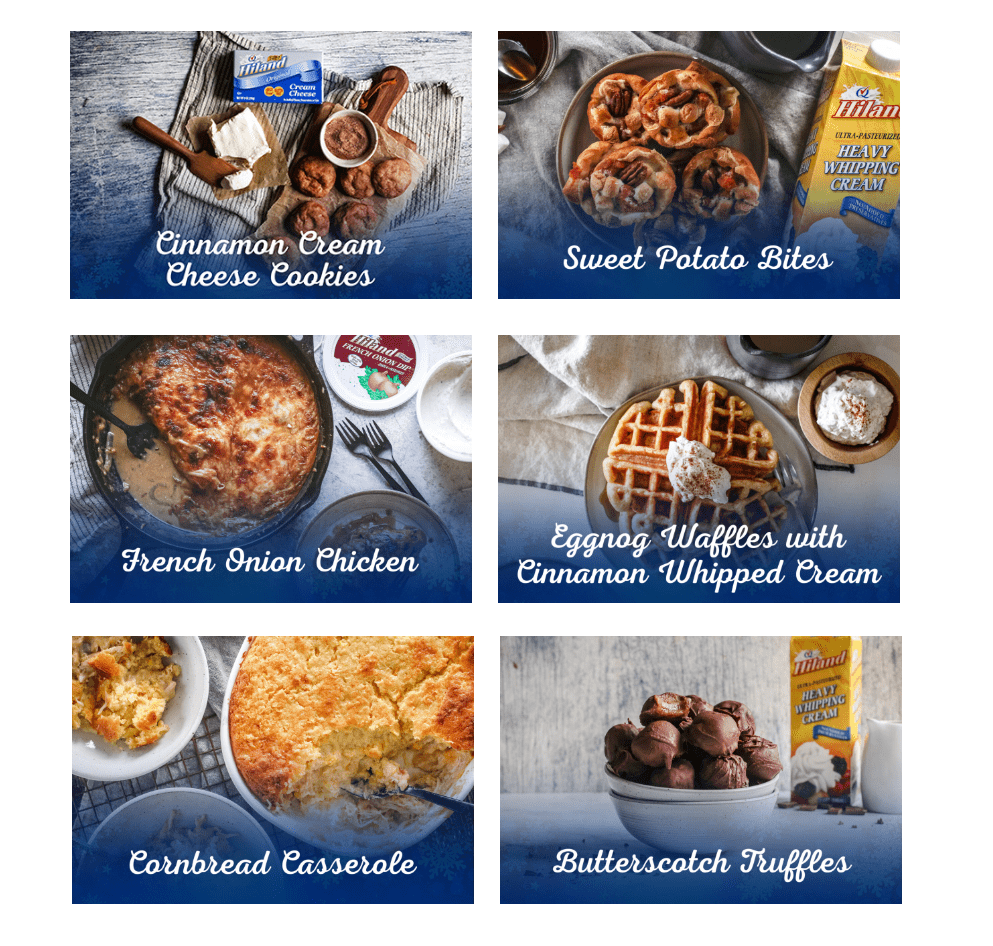 Now that you have browse their decadent holiday dairy dishes, enter your name below for a chance to win a $25 gift card to buy your favorite Belfonte products!